We clean. A lot.
Jamaica's Washing & Dry Cleaning
with Pick-up & Delivery Service
Bucket Platforms Limited is dedicated to providing convenient and efficient logistics and QuickServe services
with a strong focus on the community. We believe access improves people's lives and are committed to more
accessible and affordable living.

We leverage cutting-edge technology and innovative solutions to optimize logistics operations while enhancing the
customer experience. As we do so, we also commit to sustainability and a passion for innovation.

Bucket Platforms Limited combines local knowledge to build technology logistics with communities across the Caribbean.

Call us now
+ 1 (876) 327-0701
We are open
Mon to Sat  9:00am – 5:00pm 
Order the service by mail:
pickup@mylaundrybucket.com
We Deliver
We'll return your pristine items, when it suits you
$1500 per trip around Kingston
$2000 per trip outside of Kingston
Full-Service Laundry Cleaning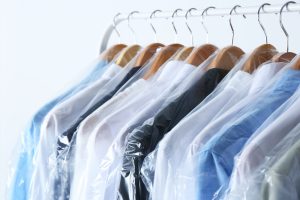 Dry Cleaning is itemized and comes cleaned and ironed according to the care label. This includes but not limited to towels, linen, suits, and dresses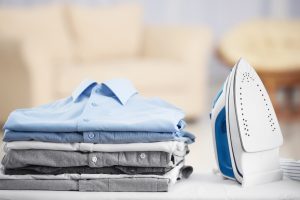 We bring you a bag; you fill it with clean clothes for ironing. We iron to remove all wrinkles. Then package and return to you. Items laundered by us can also be ironed.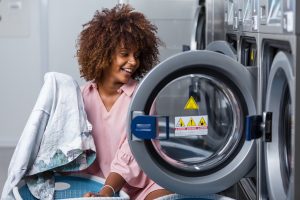 We bring you a bag; you fill it with clothes. Washed at 30ºC, tumble dried on medium heat and folded.
Service Booking

By continuing to use our website  you will be agreeing to the website's Terms and Conditions  and the Use of Cookies while using the website and our services.